This gift certificate includes a 2-hour exclusive family portrait experience in Amarillo, TX with a custom 11" x 14" painting-like portrait. It will also include a 1 night luxury hotel stay at the Embassy Suites in Downtown Amarillo and complimentary breakfast.

Premium Auction Item. Thank you Access Storage for once again donating a one week stay in St. Thomas. Located in the heart of St. Thomas, The Green Iguana Hotel remains one of the Island's best kept secrets. Small, quaint and centrally located, The Green Iguana offers top of the line quality coupled with affordability and easy access to St. Thomas' many attractions and inter-island transportation.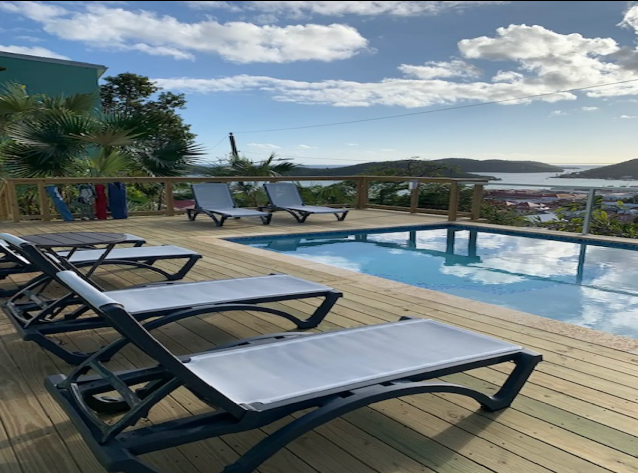 Thank you Access Storage for your loyal support. We could not do this work without you. Another Premium Auction Item: 4 Stars Tickets +parking pass. Winning bidder gets to choose game to attend.

A big thanks to Six Flags Over Texas/ Hurricane Harbor Arlington for supporting 36th Annual Banquet and Charity Auction #SixFlagsOverTexas.
*Additional items will be posted soon!